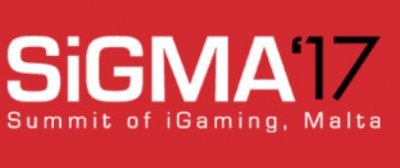 Usually we just write about casino offers and different campaigns that british gamblers can claim at casinos online. This time we though we would give you a glance at what's going on behind the scenes in the iGaming industry. This is an increasing and interesting industry and loads of things are going on all the time. As you have seen these past years many new operators have arrived and new regulations are set all over the world. But the iGaming industry isn't just about operators and their players. There is also another segment of people in this industry and it's the affiliates. If you don't know what an affiliate is we will explain this to you in this article.
Affiliates and their power
To marketing an online casino you have to know what you are doing and you have to use all different sources for it. We're of course talking about sources such as paid media, newspapers and television commercial but there is also another very important source. As you know most people nowadays search online for anything they may want. And the biggest search motor is of course google where millions of people search for things everyday. It's just the same when you are looking for an online casino to play on. For example you just go to google and type in "casino" and hope for the best! The sites you see in the result list are usually webpages created by normal people such and you and me. The webmasters of most of these webpages are called affiliates. This is people who are making money from your clicks, sign ups and spendings. But far from everyone can become a good affiliate since you first have to know how to build a webpage that attract players and second of all you have to know how to get the site to rank high on google. When you have figured out these things you have built yourself a money machine!
A venue where affiliates and operators meet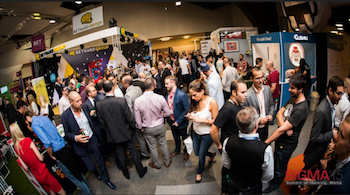 On the operator side you need to have people that are in constant contact with affiliates. You also need to find new affiliates if you really want your new casino to get viral visibility. The reason to this is that a casino can get 60-80% more traffic by using channels such as affiliate sites. So the affiliates are really a big part of this industry! One way to meet new affiliates is to go to iGaming conferences such as SIGMA. This year SIGMA will take place in november when 1000 affiliates will be flown to Malta for free. This is the perfect opportunity for operators to meet and get to know both new and more established affiliates. Beside a huge conference SIGMA will offer a SIGMA Startup Pitch 2017 where new companies can show their product to investors that are focused on this special industry. The confirmed investors so far is Marc Blantford but also Carla Maree Vella from Optimizer Invest. There will also be 500 executives and affiliates have the opportunity to find new brands to work with and to promote.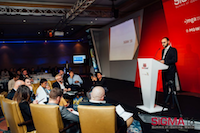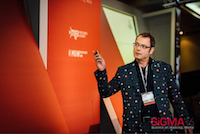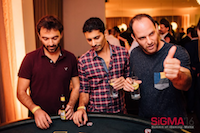 An amazing networking environment
SIGMA is really an amazing networking environment for both affiliates, operators and other people who are working in the gambling industry. There are loads of networking events during the conference and still people gets to meet in a relaxed environment with good spirit! The exhibitors are already lining up to get a spot at the conference and this really shows how popular SIGMA have gotten. So if you are an operator and want a stand at this conference you really have to get in contact with the SIGMA people today! You can find all details by visiting www.maltaigamingsummit.com but you can also make a call to +356 99263626 to reserve your spot at the conference. If you are an affiliate you don't have to pay anything but you have to register for the conference on the SIGMA homepage. This is really something we recommend you to do since SIGMA his the place to go if you want to interact and network with other people in the iGaming industry. Of course we have already booked our tickets to this industry leading conference and event.

---
Other posts